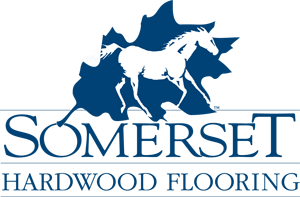 Look at all of the
amazing flooring we offer
Wilkerson Floors makes shopping for your new flooring more convient with our full online catalog. 
Real Flooring Customer Reviews
Tell Us How We Can Help You Today...
Our Promise. Your Satisfaction.
When you work with Wilkerson Floors, you always know what to expect in advance. We're committed to exceeding expectations no matter the nature of the project.
Who We Are
Wilkerson Floors is home to a team of passionate craftsmen and floor industry veterans. Our founder, David Wilkerson, has been working in construction for 20+ years - specializing in floor coverings for almost two decades. While he started out sanding and finishing, David has expanded his skills and horizons over the years to cover all aspects of flooring prep, installation, and product sales. As our team grew and our skills broadened, we slowly evolved into a leading name in residential and commercial flooring projects - committed to service excellence and impeccable quality.
Our Flooring Services Include:
Hardwood flooring refinishing, hardwood floor instalation and sales, carpet sales and installation, laminate floor installation and sales, tile flooring installation and sales, custom flooring solutions for residential and commercial and hospitality needs.