Industry Leading Flooring Installations Since 2001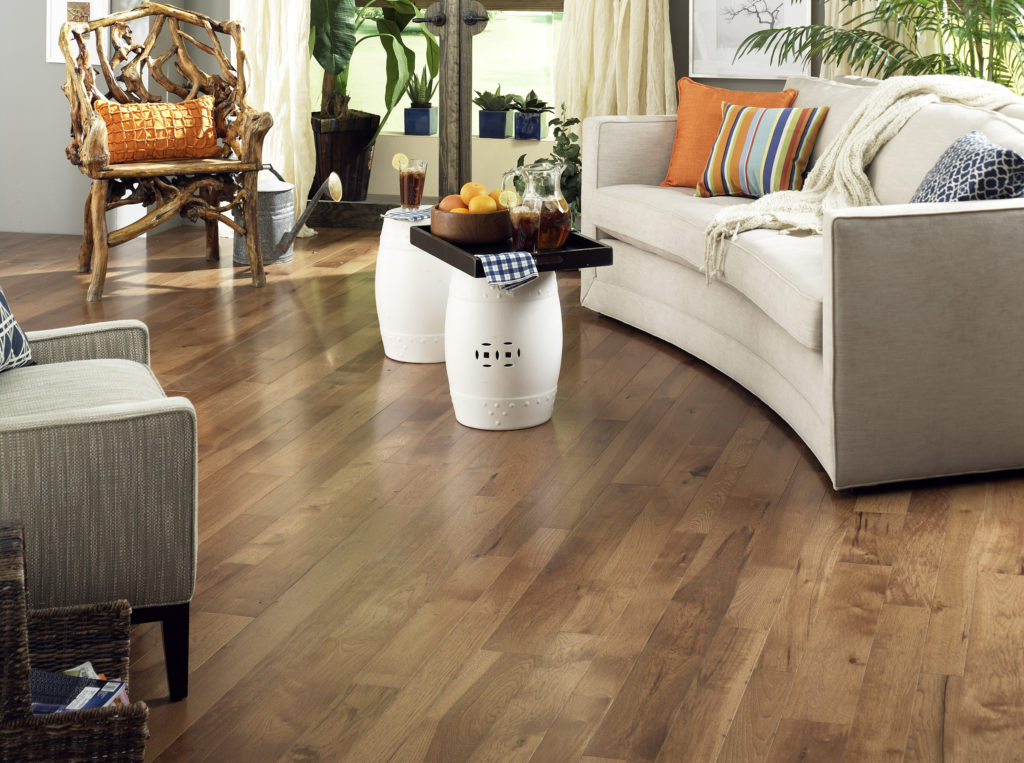 serving Communities & Companies
Residential Services
No matter what flooring surface you need, our installation team has you covered - with service backed by years of experience and customer satisfaction.
We stand behind our work 100%, quickly showcasing the difference a pro team can make. Floors aside, we also provide custom shower installations to beautify your property even further.

Commercial Services
Special spaces require special care, treatment, and attention to detail.Our highly qualified craftsmen will make the most suitable recommendations for flooring materials, ensuring results that last for years - even in high-traffic areas.
No project is too big or small for our growing army of flooring gurus.
David Wilkerson
Our company was built to serve..
We at Wilkerson Floors know that above all else guaranteeing a quality service that is truly worry free, is most important.  Our companies dedication to customers comes from high moral standards and strong work ethics. We feel this gives our company an unarguable integrity that shows in our work.
We look forward to the opportunity to see how we may serve you in the near future.
At Wilkerson Floors, we know what's important - quality service that's fuss-free. Our high moral standards, integrity, and strong work ethics reflect in every project we take on. We look forward to having the opportunity to serve you soon.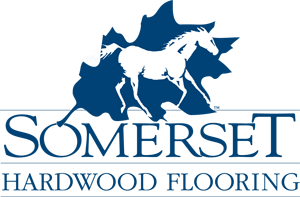 Wilkerson Floors Project Gallery
Wilkerson Floors Service Areas
Jacksonville, IL * Springfield, IL * Chatham, IL * Riverton, IL * Woodson, IL * Murrayville, IL * Sherman, IL * White Hall, IL * Winchester, IL * Bluffs, IL * Meredosia, IL * Virginia, IL * Beardstown, IL * Rushville, IL
>> Your city not listed? No problem, contact us and we still may be able to help!
Call for a free consultation 217-952-0640
Or Contact A Wilkerson Floors Flooring Specialist Below