Custom Shower Installation
Limited only by imagination, our custom shower installation solutions prove that anything is possible. The Wilkerson Floors team can tailor any custom tile shower system imaginable, guaranteeing excellent functionality no matter your unique requirements. Borderless showers allow for ease of entry, eliminating fears of falling, while linear and invisible drains offer a clean look. Tiled niches provide great storage solutions, while benches and grab bars offer unparalleled comfort and stability. Whatever you've got in mind, our sales team can help you bring it to life. Let's meet up to discuss your custom shower installation options for your custom tile shower project.

Did you know that the average couple uses over 10,000 gallons of water in their home annually - through the master shower alone? In other words, your shower needs to be more than pretty. It needs to be functional. Dedicated to lasting protection for your property, Wilkerson Floors has partnered with Schluter Systems. This shower water-proofing industry leader is a trusted name far and wide. Our certified master installers have undergone extensive training, meaning you're guaranteed a custom shower solution that will exceed your expectations.
Our track record for delivering a fusion of form, function, and beauty in every new tile shower system we install speaks for itself. Our certified installers have years of experience and in-depth training, giving you peace of mind in knowing that your new tile custom shower installation will be done properly and perfectly.
Ease of access + superior designs = the perfect borderless shower system from Schluter Systems. These creations embody innovation at its finest, offering easy entry free from step-ups and dangerous curbing. Thankfully, these borderless shower systems are suitable for almost every bathroom.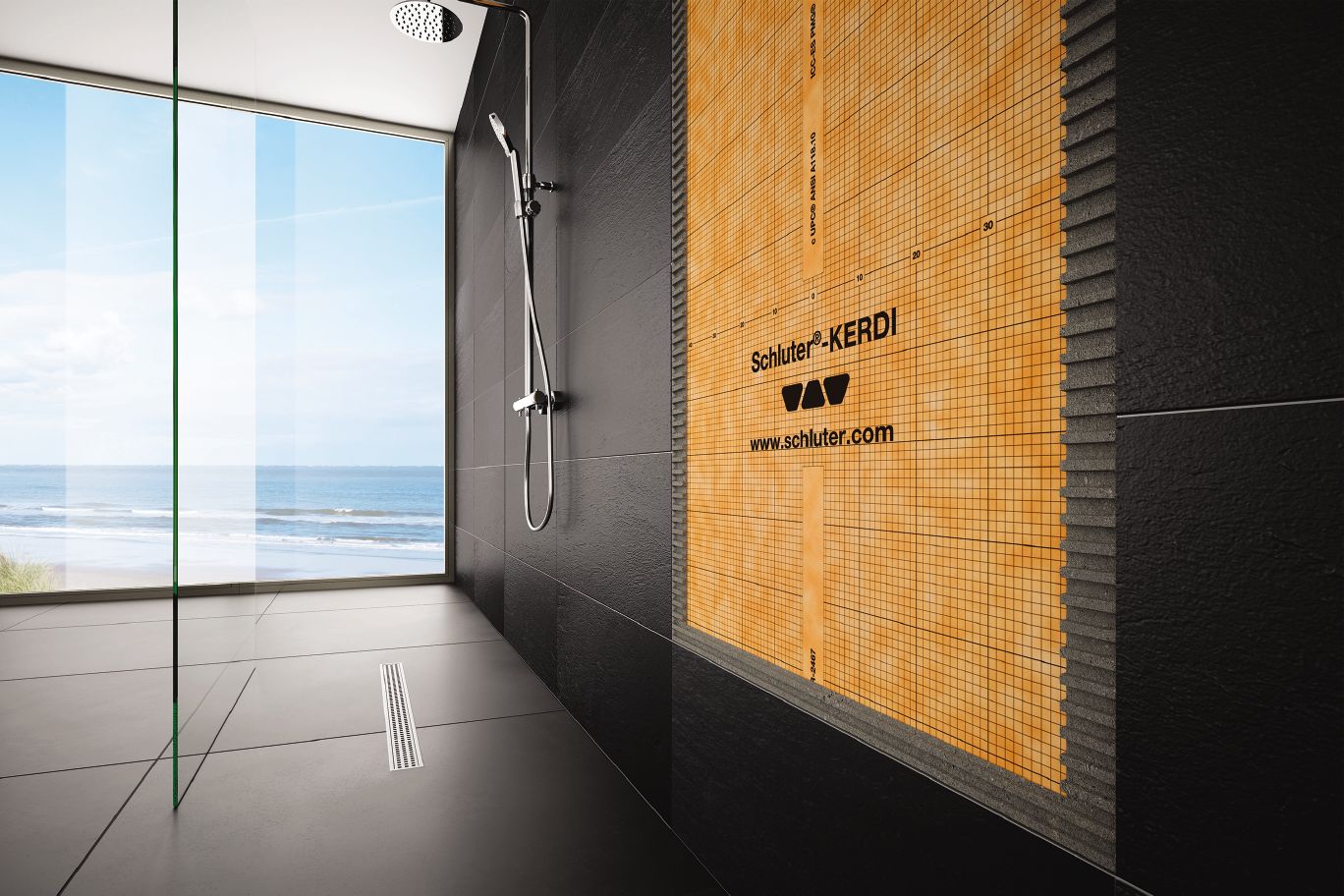 Most of us wake up and wind down with a refreshing shower. It's about an experience, something made possible by the partnership between Wilkerson Floors and Schluter Systems. With pre-made shower niches, benches, trims, accents, linear and hidden drains, and so much more, Schluter System's wealth of products guarantees flawless aesthetics and functionality for any custom shower installation project.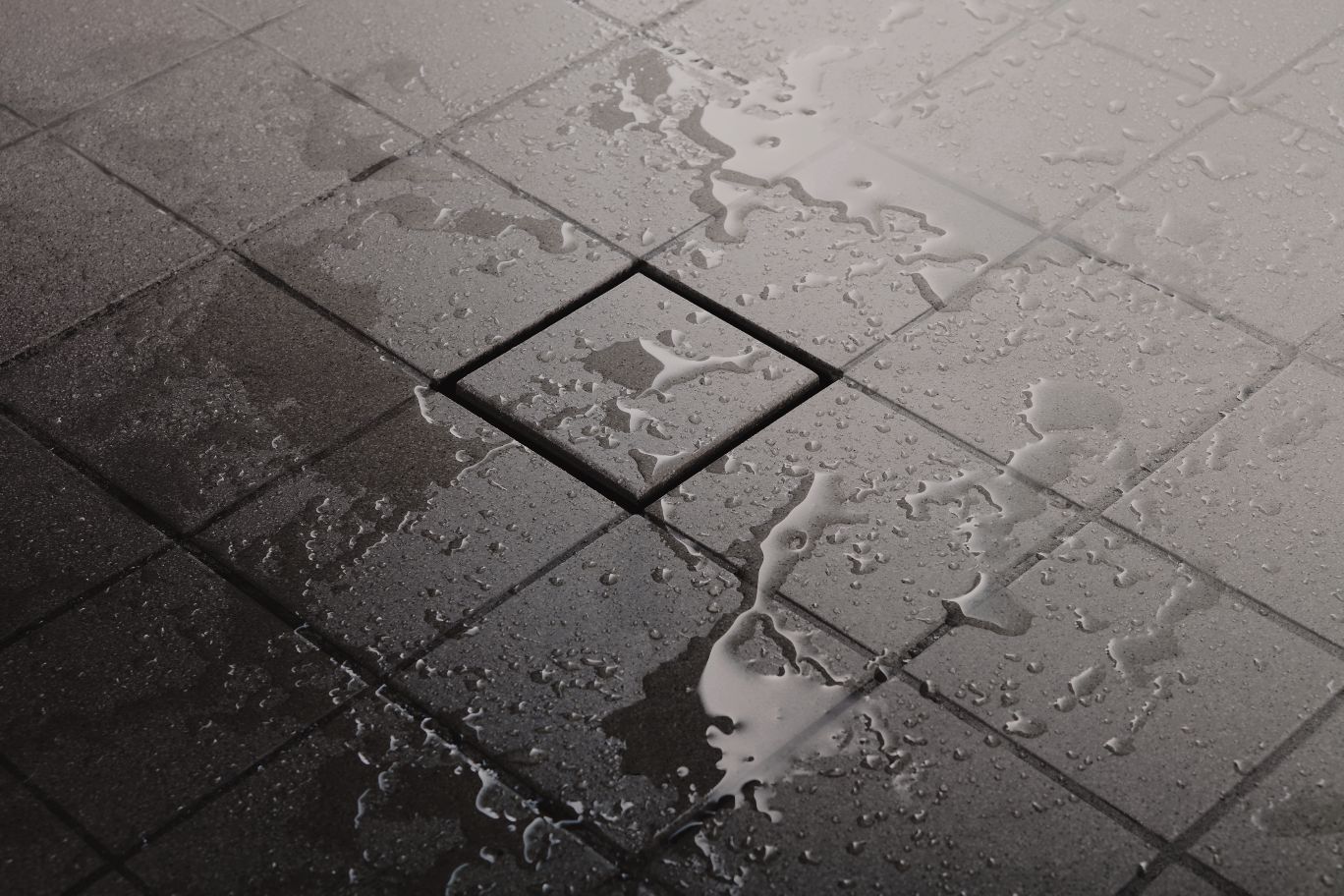 Our Google Reviews From Real Customers
Call Us Today 217-952-0640
Ready To Find Out More?
Drop Us a line today for a free quote!
Wilkerson Floors Service Areas
Jacksonville, IL * Springfield, IL * Chatham, IL * Riverton, IL * Woodson, IL * Murrayville, IL * Sherman, IL * White Hall, IL * Winchester, IL * Bluffs, IL * Meredosia, IL * Virginia, IL * Beardstown, IL * Rushville, IL
>> Your city not listed? No problem, contact us and we still may be able to help!
Call Today For A Free custom shower installation consultation 217-952-0640
Let our specialists put together a custom quote for your new dream bathroom. We can beautify your bathroom even if you are working from a limited budget. With many products and vendors, the possibilities are endless.