Wilkerson Floors proudly offers a wide range of residential and commercial flooring services. We have years of experience in installing a wealth of flooring materials in any environment, taking pride in impeccable craftsmanship and our access to durable materials. We treat every project as our own.

Explore our most popular services below and reach out for a quote on your project. We're also here to answer your questions and discuss any other unique home interior requests you may have.
Need a 'clean slate' for your bedroom, office, or entire house?
Once you see what our flooring installers can do, you'll be glad you chose us. Our pro team brings years of experience to the table, continuing to overdeliver time after time.
Find out more about our Flooring Installation services here.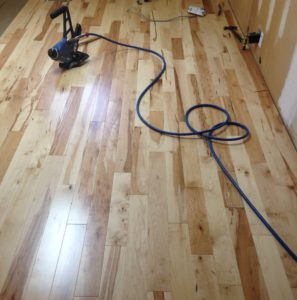 Sometimes, a floor replacement isn't required. A high-quality sand and finish can breathe new life into even the oldest of hardwood floors!
Even if your flooring is damaged, we can replace parts to seamlessly match the original.
We offer the only dust free sand and finish service in central Illinois!
Find out more about our Sand & Finish services here.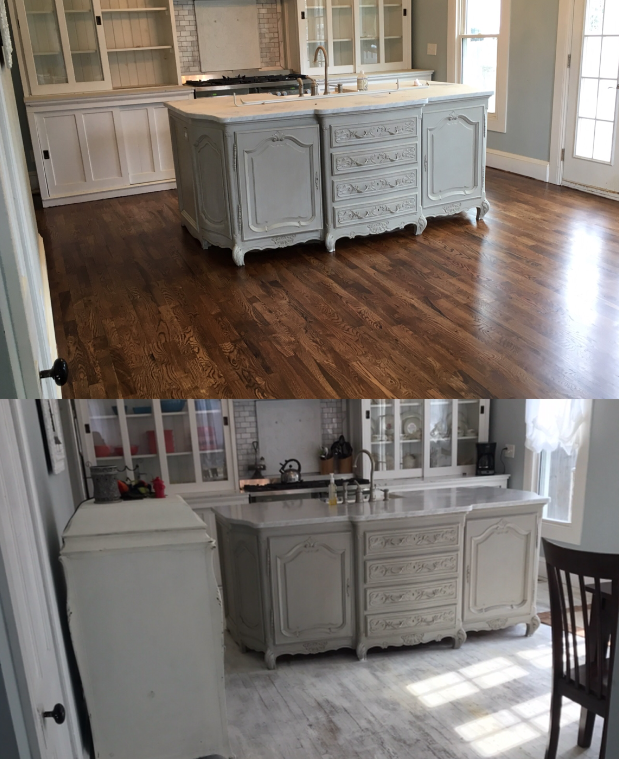 Custom Shower Installation
Transform your old bathroom into your own spa-like haven with the breath-taking shower of your dreams!
Whether your shower is unusable or you simply want a more contemporary design, we've got the perfect tailored solution to make your life more luxurious.
Find out more about our beautiful custom shower installs here.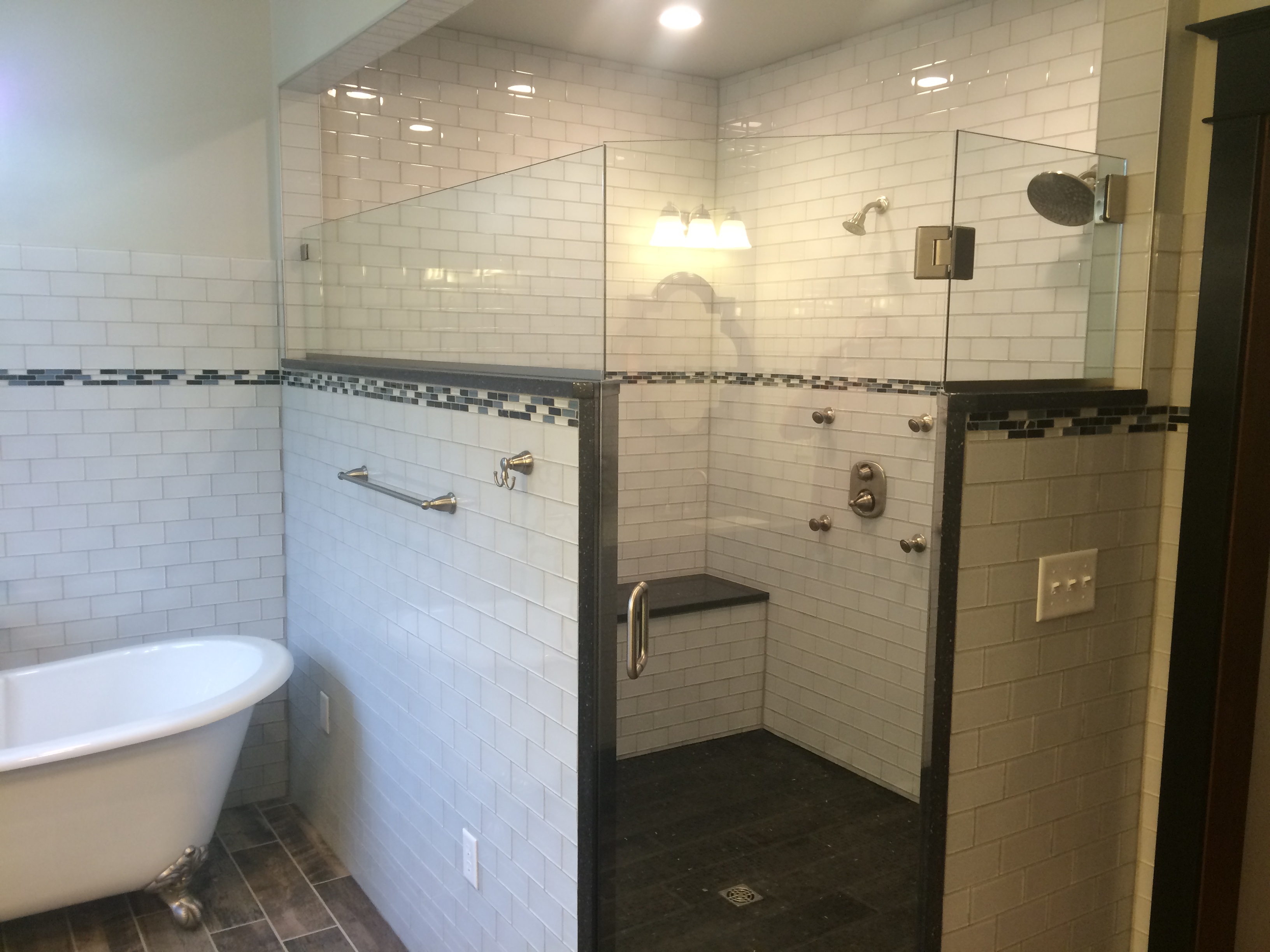 Wilkerson Floors - Reviews From Real Customers
Call Us Today 217-952-0640
Ready To Find Out More?
Drop us a line today for a free quote!
Wilkerson Floors Service Areas
Jacksonville, IL * Springfield, IL * Chatham, IL * Riverton, IL * Woodson, IL * Murrayville, IL * Sherman, IL * White Hall, IL * Winchester, IL * Bluffs, IL * Meredosia, IL * Virginia, IL * Beardstown, IL * Rushville, IL
>> Your city not listed? No problem, contact us and we still may be able to help!
Call today for a free service consultation with one of our experts 217-952-0640
When it comes to floors and custom shower installation, Wilkerson Floors is the leader in West Central Illinois. We only use the highest quality product and our installation team is second to none. Let's get your project started!