Flooring is our passion, and we take pride in every floor covering we install. With experience in residential, multi-family homes, hospitality, and more, each Wilkerson Floors installer is committed to getting the job done right - the first time around. We guarantee attention to detail that will have you glad you chose us!

Honestly, nothing can replace quality workmanship - something we understand all too well. If a job's worth doing, it's worth doing well. By choosing the "cheap option," you'll pay a much bigger price in the long run. Our seasoned experts have decades of experience, and we're ready to install the floor of your dreams for your home or business.

On this page, you'll discover a wealth of flooring options for your space. Can't find what you're looking for? Let us know, and we'll see what we can do. We'd even be happy to bring samples to your door. Reach out using the contact form on this page now.

Wood floor installation, luxury vinyl installation, tile installation, laminate installation and carpet installation all available from experienced local installers!
No matter how much time goes on, the beauty of quality wood never goes out of style. This durable, long-lasting material will always be an excellent choice for your home or business space. The installers at Wilkerson Floors is well-versed in precisely installing almost every species of solid and engineered flooring out there. From initiation to installation to completion, we ensure a timeless look that will make you smile.
Contact us today to get your free wood floor installation consultation & quote.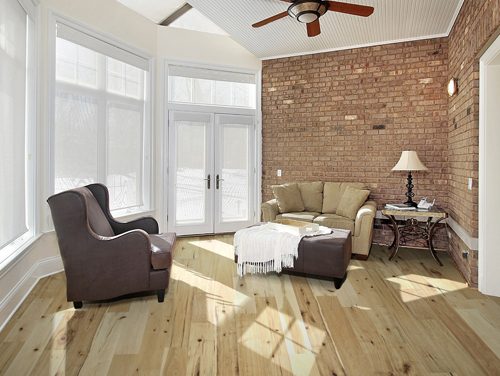 Luxury Vinyl Installation
Today's demanding environments often call for materials that are stronger and more durable than most. From living rooms to hotel lobbies, Wilkerson Floors adheres to proven, precise installation techniques to ensure your floor always meets your demands for years to come.
Luxury vinyl installation by Wilkerson Floors can change the look and feel of any room and provide a waterproof floor covering for years to come.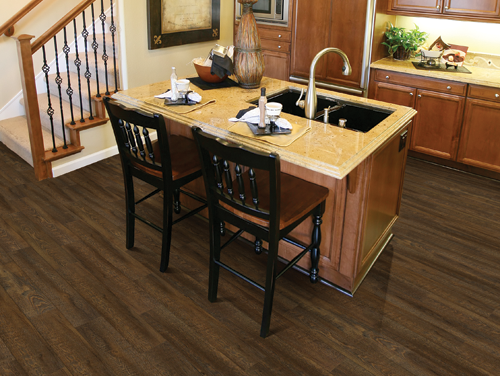 When installed correctly, tiles can last a lifetime. We meticulously plan for every aspect of every tiling project, Wilkerson Floors makes sure you get the most out of your investment (and trust in us!)
Call us today to learn how our professional installation team can bring a touch of class to any home or business with beautiful new tile floors.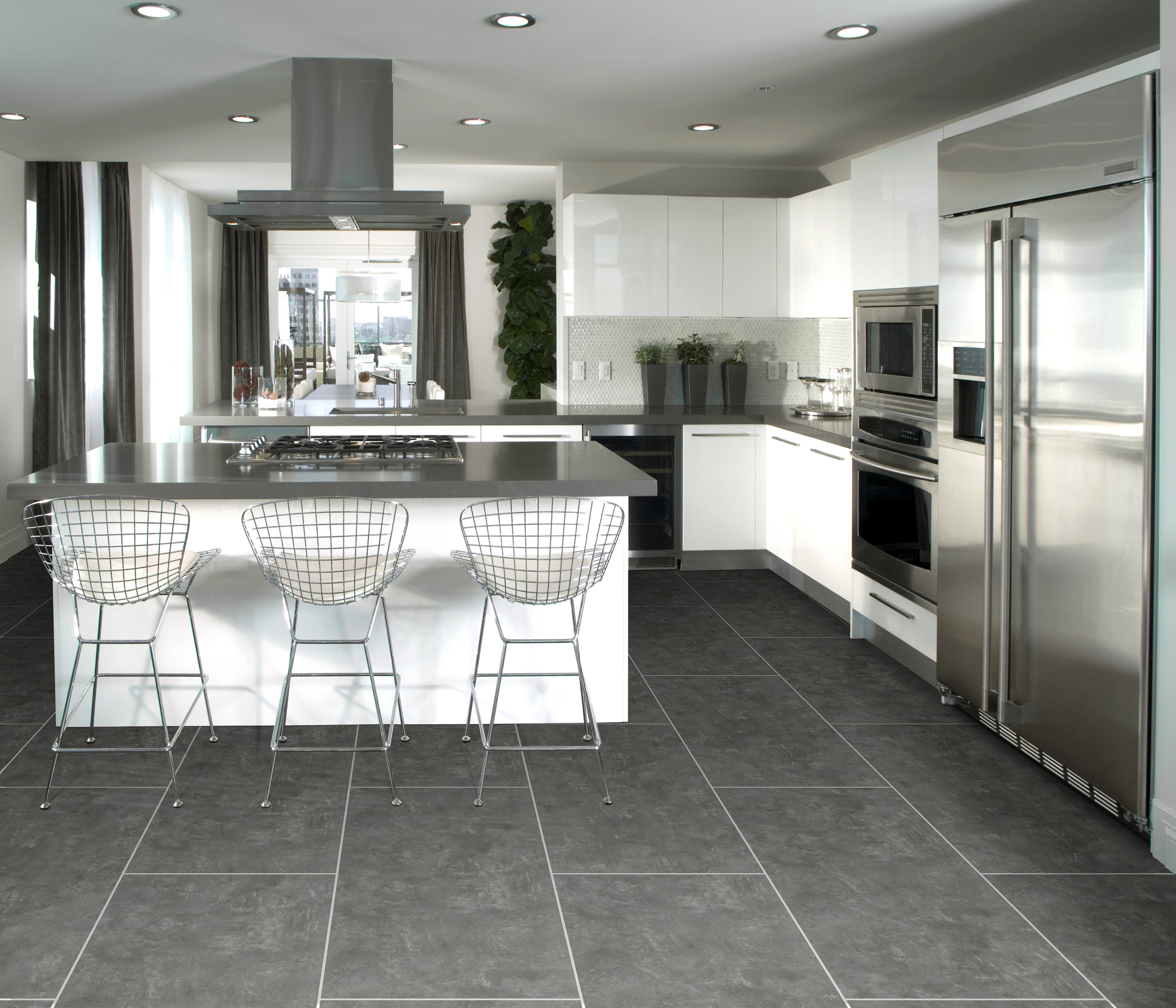 Laminate Floor Installation
Laminate flooring is a sought after style - one that looks even better when left to the pros. Our expert installers will make sure your laminate floor takes your breath away, with superior service from start to finish Wilkerson Floors is the right choice for your residential or commercial project.
Reach out to us today and schedule a laminate floor installation consultation. Our flooring specialist can bring samples to your door.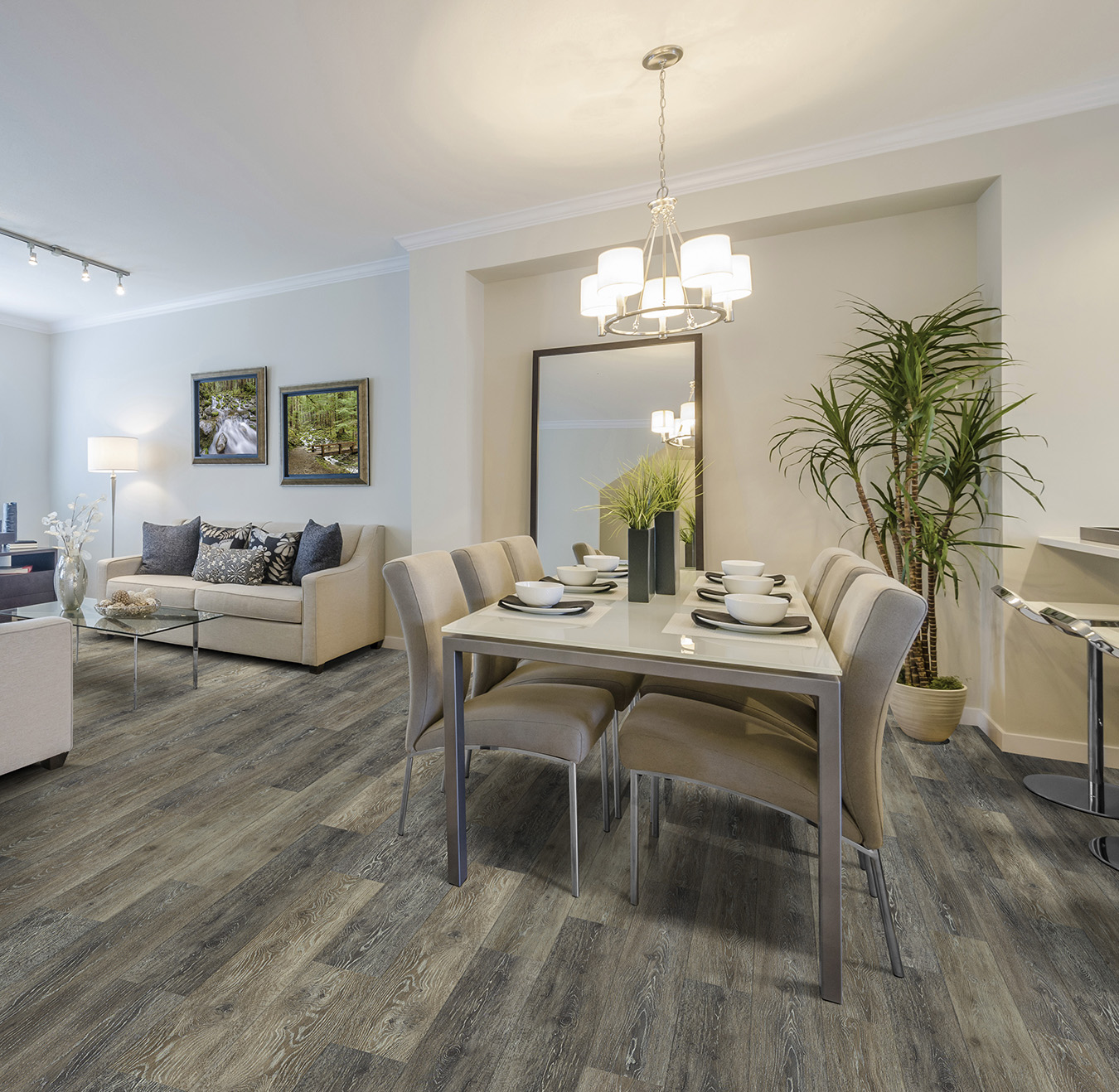 From carpet tiles to broadloom, Wilkerson Floors knows how to install carpets free from fuss. Whether you want to "carpet out" your residential or commercial space, we'll analyze your project to see which installation technique is needed. Our team ensures quality carpet installation that far outweighs the price you pay for the product.
Call us today to see how easy it can be to bring that soft luxurious feel of new carpet installation to any room of your home or business.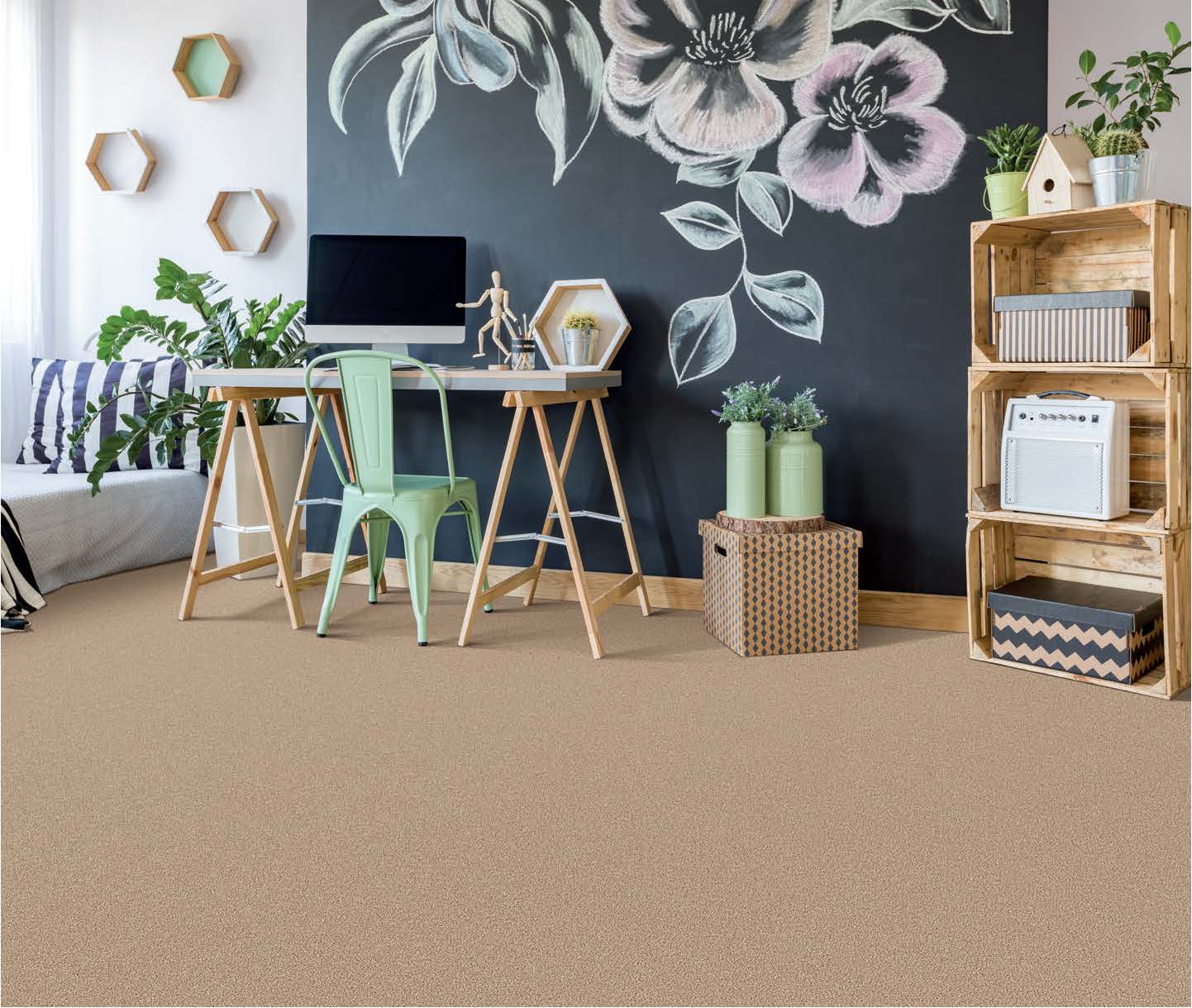 The Flooring Installation Specialists
Flooring installation is one of Wilkerson Floor's core services. We offer sales and installation of all types of flooring products. Hardwood flooring installation, carpet installation, custom tile installation, luxury vinyl floor installation, and hardwood refinishing services are all available in the service areas listed on this page.
We take pride in our flooring installation team, process, product, and results! Give us a call today to see how we can make your project a success from start to finish.
Flooring Installation Reviews From Real customers
Call Us Today 217-952-0640
Ready To Find Out More?
Drop us a line today for a free quote!
Wilkerson Floors Service Areas
Jacksonville, IL * Springfield, IL * Chatham, IL * Riverton, IL * Woodson, IL * Murrayville, IL * Sherman, IL * White Hall, IL * Winchester, IL * Bluffs, IL * Meredosia, IL * Virginia, IL * Beardstown, IL * Rushville, IL
>> Your city not listed? No problem, contact us and we still may be able to help!
Call for a free flooring installation consultation 217-952-0640
We offer a huge selection of high-quality flooring products. You can even browse our online flooring catalog if you would like our salesman to bring samples of your favorite flooring to your home.