Hardwood Floor Refinishing - Now Dust-Free!
Want wood floor sanding, but don't want any mess? No problem. Our DUST-FREE sanding and finishing services are made possible by sophisticated vacuum technology. Our wooden floor specialists are faster (and cleaner) than any other flooring company you've heard of before.
When off-the-shelf won't do, or you want to make something old new, let Wilkerson Floors take the lead. We take pride in every project that comes our way - and we have done since our humble beginnings. We started out working on unfinished new wood floor installations and hardwood floor refinishing, spending hours and hours behind a sander. Our experience, combined with our commitment to staying on the pulse of local trends and products, means our trained flooring technicians are the obvious choice for your flooring project.
Wilkerson Floors is ready to meet you at your home or business to provide free consultation on your new wood floor or hardwood floor refinishing project today.
Sheen. Species. Color. Texture. It all matters when it comes to ensuring impeccable site finished wooden flooring. We offer endless possibilities for you new wood floor that deliver lasting beauty that never fades at the hands of time.
Our specialty is wood flooring. We offer one of the highest quality hardwood floor refinishing services in the area. However, we also offer a huge selection of new wood with a variety of textures and colors to guarantee a look and feel you will love!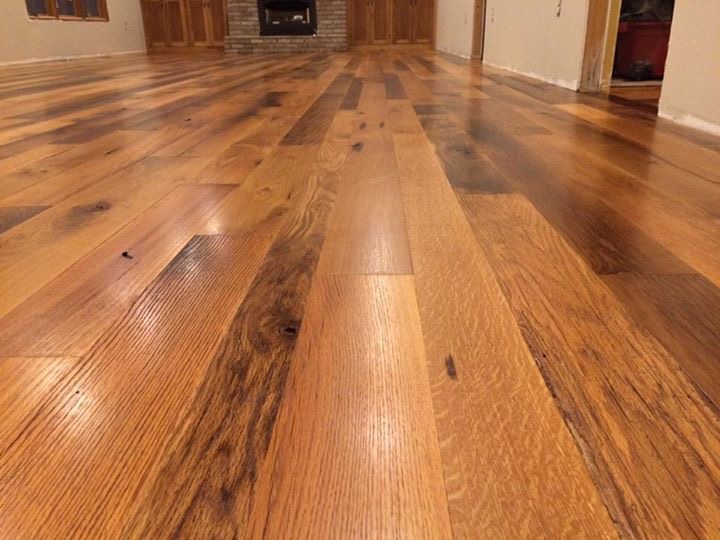 Hardwood Floor Refinishing
Restoring a vintage property? Need to salvage your business's floors from years of traffic? Perhaps your modern home's floors have lost their "spark." Regardless, our knowledgeable staff has the solution for you.
Reach out today to learn how we can revive your space.
Proper hardwood floor refinishing can bring a floor back to its original beauty or with a new choice of stain, we can color match old wood to new installed wood too!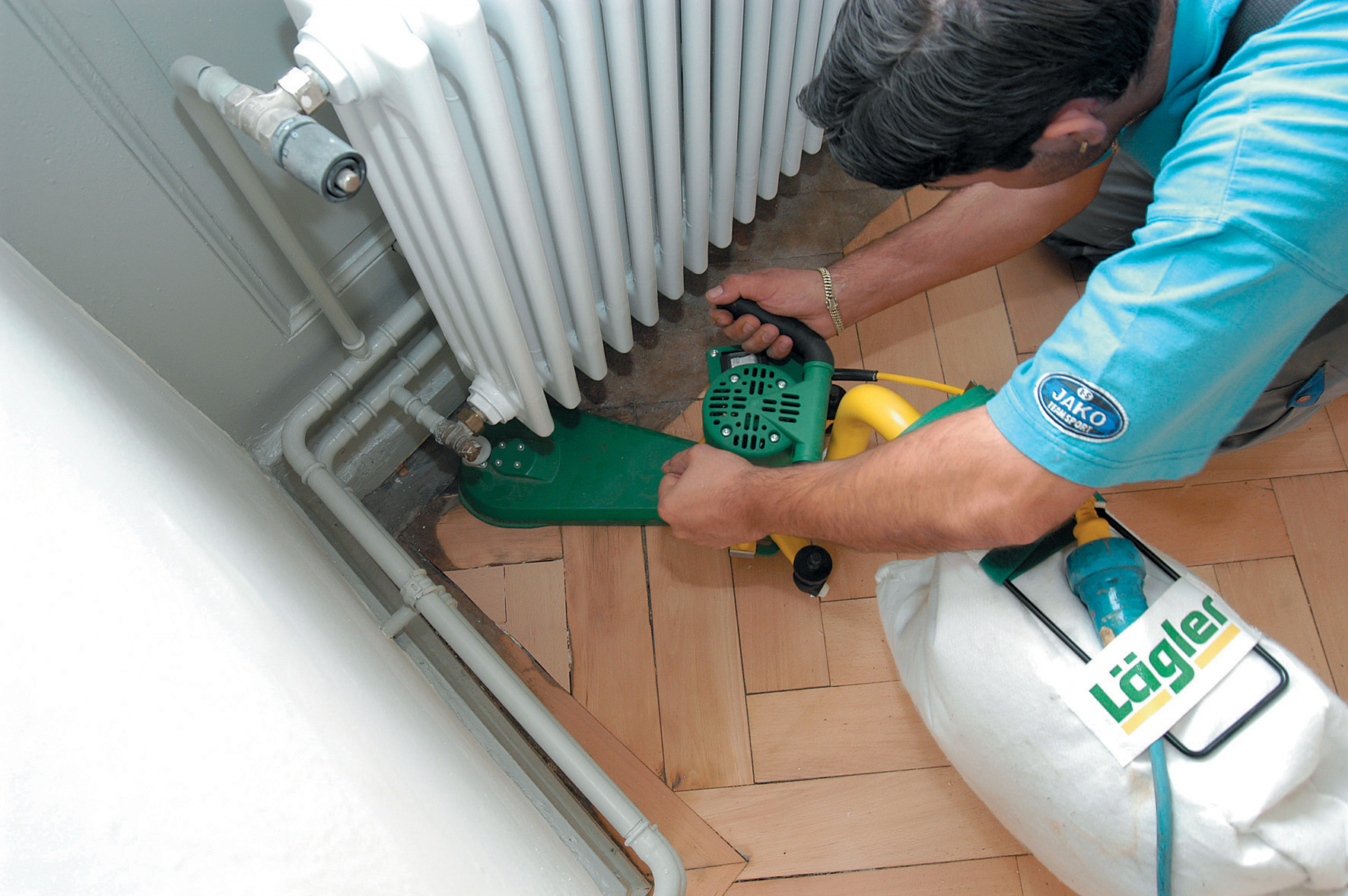 We Are The Hardwood Floor Refinishing Experts
We have flooring experts that can help you with almost any flooring type. However, through the years our team has become the top hardwood flooring specialists in Central Illinois. The owner has been specializing in wood flooring for almost 25 years and has spent numerous hours teaching his staff the tricks of the trade. Using all the knowledge Dave Wilkerson has accuired through the years, his team is one of the best out there.
Don't take our word for it, check out our reviews on Facebook or our Google reviews about hardwood floor refinishing work we have done for others in your local community.
Our work really does speak for itself. Not only do we the top of the line equipment to make sure the job is done right, but we can also color match existing wood, replace partial floors that have been previously damaged and even buff floors to simply bring back the shine of the polyurethane sealant. Hardwood floor refinishing is hard work and also takes time. Many of our customers find us after trying to undertake this process on their own, only to reach out to the pro's when they realize how complicated the process actually can become.
Hardwood Floor Refinishing Reviews From Real Customers
Call Us Today 217-952-0640
Ready To Find Out More?
Drop Us a line today for a free quote!
Wilkerson Floors Service Areas
Jacksonville, IL * Springfield, IL * Chatham, IL * Riverton, IL * Woodson, IL * Murrayville, IL * Sherman, IL * White Hall, IL * Winchester, IL * Bluffs, IL * Meredosia, IL * Virginia, IL * Beardstown, IL * Rushville, IL
>> Your city not listed? No problem, contact us and we still may be able to help!
Call for a free hardwood floor refinishing consultation 217-952-0640
Let our specialists put together a custom quote for the floor of your dreams. We can beautify any hardwood floor even if you are working from a limited budget. With many  stain and color options, the possibilities are endless.